SINGING DANCE DRAMA -BUILD CONFIDENCE THROUGH PERFORMING ARTS
A new Philosophy- teaching performing arts
Start a life long journey of self expression! Extraordinary Kids is all about being a kid. Its about keeping creativity alive - About swinging for the fences - About being kinder to themselves and each other as they explore and grow through the performing arts. Classes run weeknights- 4pm-6pm, with a low key and up-beat (Mercifully short) concert at the end of each term. Extraordinary Kids is a singing, dancing, acting program specifically designed to nurture primary school aged children. We encourage in all, a sense of humour and goodwill. Kids just come as they are - ready to create. Although it is run by professional performers with 30 years experience in the music theatre industry, We are not a "talent school" and we don't believe in stars or hierarchy. We don't charge registration or costume fees, demand red lipstick or bruise your budget with merchandise. All our concerts are 30-40 mins and are FREE.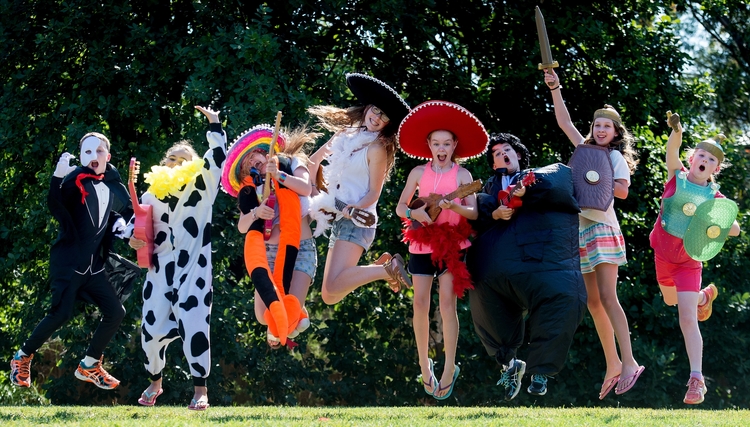 Where: Deepdene Uniting church hall, 958 Burke Road Kew
(Next door to Deepdene Primary school)
When: Mondays 4-6pm
Wednesdays 4-6pm
term 3 Starts: July 15
Pricing: $30 per session (paid by term)

contact us
We'd Love to hear from you! call Jon Bode on 0400 830 159 -
email admin@extraordinarykids.com.au or fill out this form.